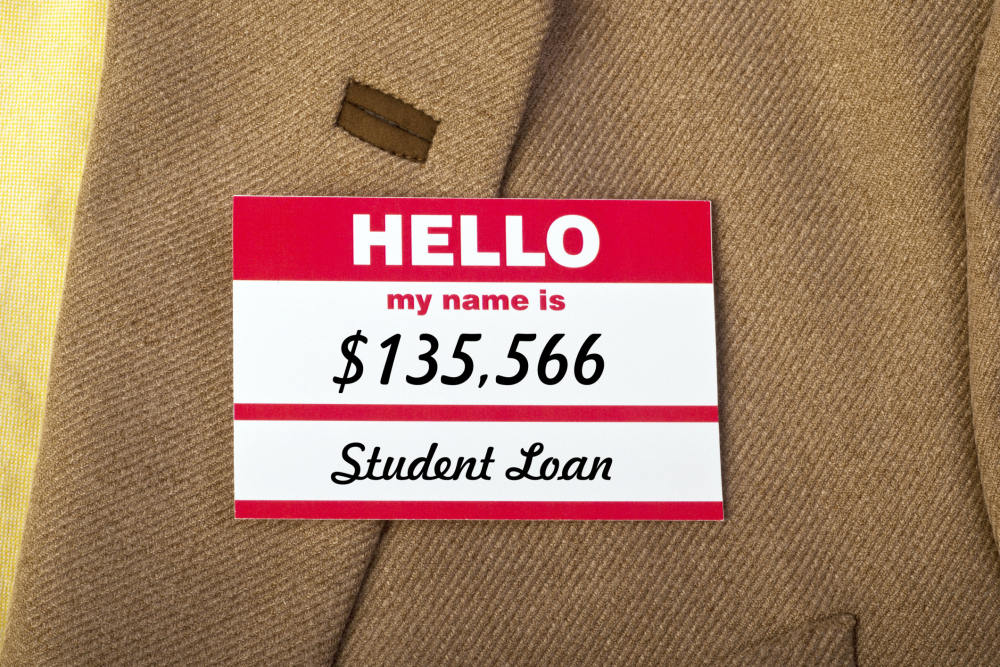 We are at a point in our country that the price of tuition is greater than our mortgages. The thought of our child passing away and still have to pay the private student loan off is a reality. This topic is increasingly concerning and completely avoidable. Many do not contemplate when a parent co-signs for a College Tuition Loan they are responsible for the loan whether the student is here or not.
What are people doing to make sure they are not responsible for the payment if the student passes away? The solution comes in many forms of  Life Insurance to protect the primary and secondary borrowers. Keep in mind as with all Life Insurance, the choices are many and the benefits are flexible.
Be sure to reach out to us with any questions at IGoQuote.

Categories: College Tuition Insurance, College Funding/FASFA Aid Maximization, Juvenile Life Insurance Planning