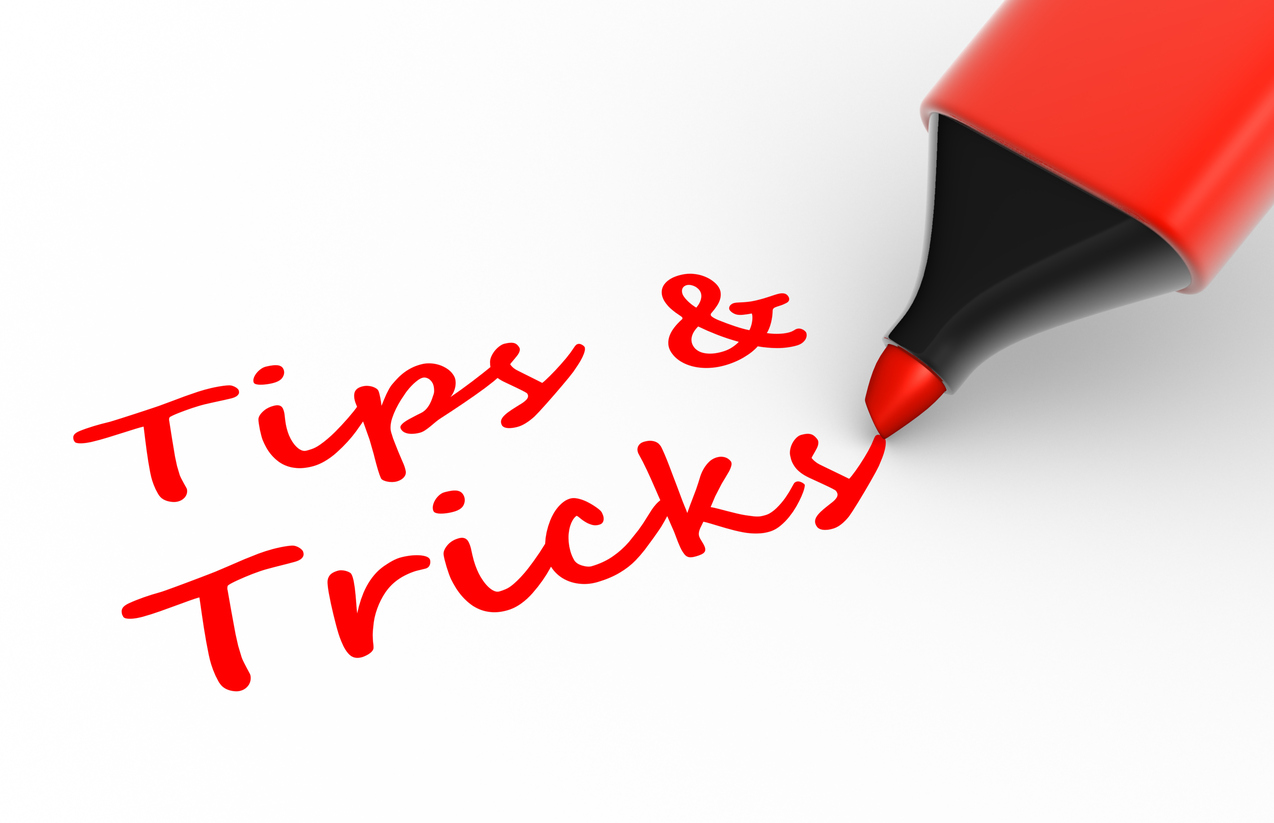 One of the most difficult challenges in recent years facing our country is funding college tuition. As college and secondary education costs rise the availablility of government subsidies decreases every year. Due to stricter rules and less funds available it has become increasingly difficult to get approved for government assistance. Pell Grants are more difficult to get as a result as well.
What is the solution? As a part of your application for Free Application for Federal Student Aid (FAFSA) you are required to report your earnings, assets and another other investments. Life insurance in your portfolio is part of a solution to help you qualify for additional government assistance. We can show you a way to utilize the Cash Value of a Permanent Policy to help you offset the Total assets reported.
Feel free to inquire for an IGoQuote for more information.

Categories: College Funding/FASFA Aid Maximization, College Tuition Insurance, Juvenile Life Insurance Planning