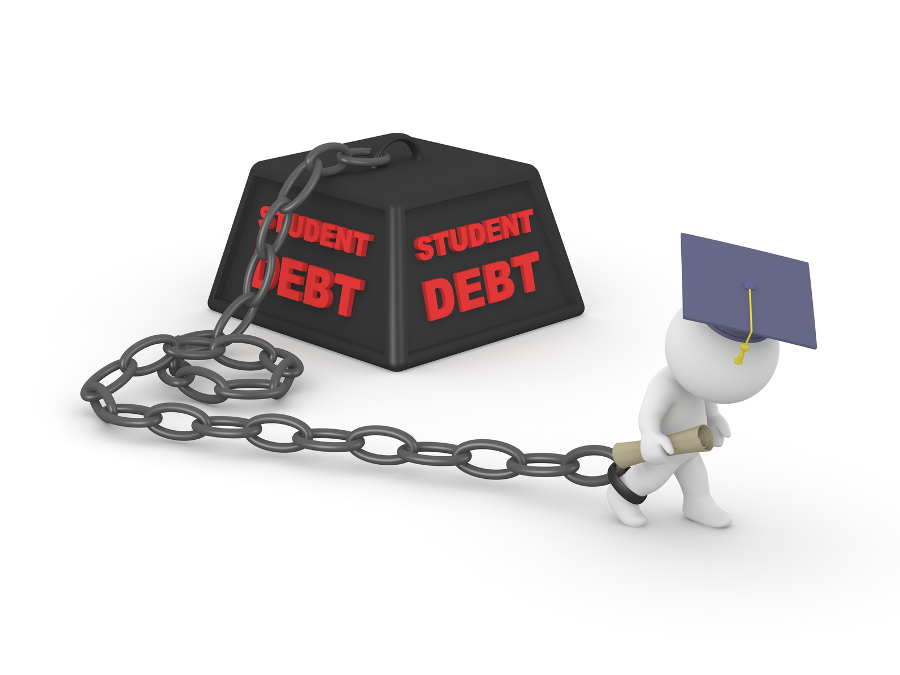 Click Here For More Information..

I'm one year away from graduating college and joining the real world and the very thought scares me. But its come across to me (and I believe many people my age), what is the best steps to make after graduating? Do I move in with my parents? Should I attempt to pay my college loans as quick as possible? But one thing people forget about so often is life insurance and the benefits of getting it early. Below I'll just give you two reasons that I believe will help you better understand how getting life insurance early on can help you down the long road.
The joints start to hurt every so often, you are exhausted after running a mile when the younger you used to do 3 just for high school sports. But I guess that is just life, we will never actually stay forever young (even though Alphaville sang that sweet song). Once you get over that awful realization, it's the best time to think of things to get while young and healthy and one of them is Life Insurance. Think about it like this, if your dad was to apply for life insurance at the same time as you, who would be in better shape and live longer? I would hope you since you probably got close to 20 years on him in age. Life insurance prices are normally the best for adults in their 20s, so even though you aren't making nearly as much as you thought you would in college, it would be better then waiting until you are in your 30s.
College debts. It's a scary thought and we don't really want to pay them, but it could be worse. If you were to pass away without finishing the payments to that debt, then it is carried over to the co-signers which in my case (and many others) is my parents. Getting life insurance earlier on allows you to build something for the unfortunate chance that you need to pay off any loans in result of your passing. And if that isn't enough motive for you, if you have a better policy it could even possibly leave some people money that isn't taxed! Don't over look this reason because you think that "you have time" because there is one thing I can guarantee you that happens to everyone, and that is death.
So I've spoken and I've tried to persuade, but none of that makes a difference if you don't make the first move yourself. Take the information that I have given you and think on the topic. Even though your young and have money to invest anywhere else, take a second and invest in yourself.
Written by Joao Almeida
Contact us at IGoQuote for more information.

Categories: College Tuition Insurance, Top Ten Frequently Asked Questions, Non-Medical Life Insurance