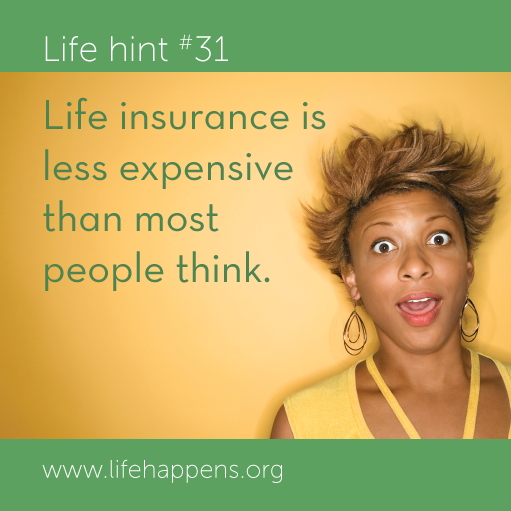 I have heard this question inredibly often while attending various parties and sporting events and now is a good time to address the pro's and con's of purchasing Life Insurance as a single individual with no children.
The main concern from most of these individuals seems to be that life insurance is not as important to purchase because at this stage in their life, they are only responsible for themselves. This can seem true on the outside, however, this is the best time to consider purchasing as much coverage as one can afford.
There are various reasons to consider purchasing life insurance now rather than later. If one's age is relatively under 30, they might be eligible fo a much more beneficial cost of coverage due to the lack of possible health risks which can in turn lower their premium. Another added effect is one's relationship status; as a single individual, one does not have the added expenses of providing for a possible family therefore making their disposable income much more available. 
Although, there can be some disadvantages to this. As a single individual, most likely under 30, some personal goals might seem to come first. Investing in property that could grow in value, paying off previous loans, or even personal expenses can seem to stop someone from purchasing life insurance. 
This information is for educational purposes only and if there are any questions regarding this topic along with further information:
Contact us at IGoQuote.com and speak with one of our experts. 

Categories: Top Ten Frequently Asked Questions, College Funding/FASFA Aid Maximization, College Tuition Insurance