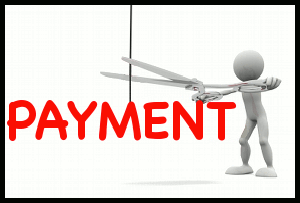 One of the most well used form of Life Insurance is to cover the Mortgage on your Home and/or Business. Typical uses are to protect the mortgage holder and their family from being subject to a payment which could be detrimental if they pass on the offer. Purchasing the insurance can end up paying off the loan at the bank or lender.
In recent years, Mortgage Protection Insurance has evolved to much more than just Term Insurance. Many people are utilizing Permanent Insurance and Return of Premium(ROP) Term Insurance. These choices allow not only for the protection against the loan but also provide cash back at the end of the loan term. In many cases, the bank may require Life Insurance as collateral for the loan but traditionally it is not mandatory. There are many solutions to Mortgage Protection Insurance. Be sure to speak to a qualified professional for best results.
Feel free to contact us at IGoQuote.

Categories: Top Ten Frequently Asked Questions, Mortgage Protection Life Insurance, Business Planning Life Insurance