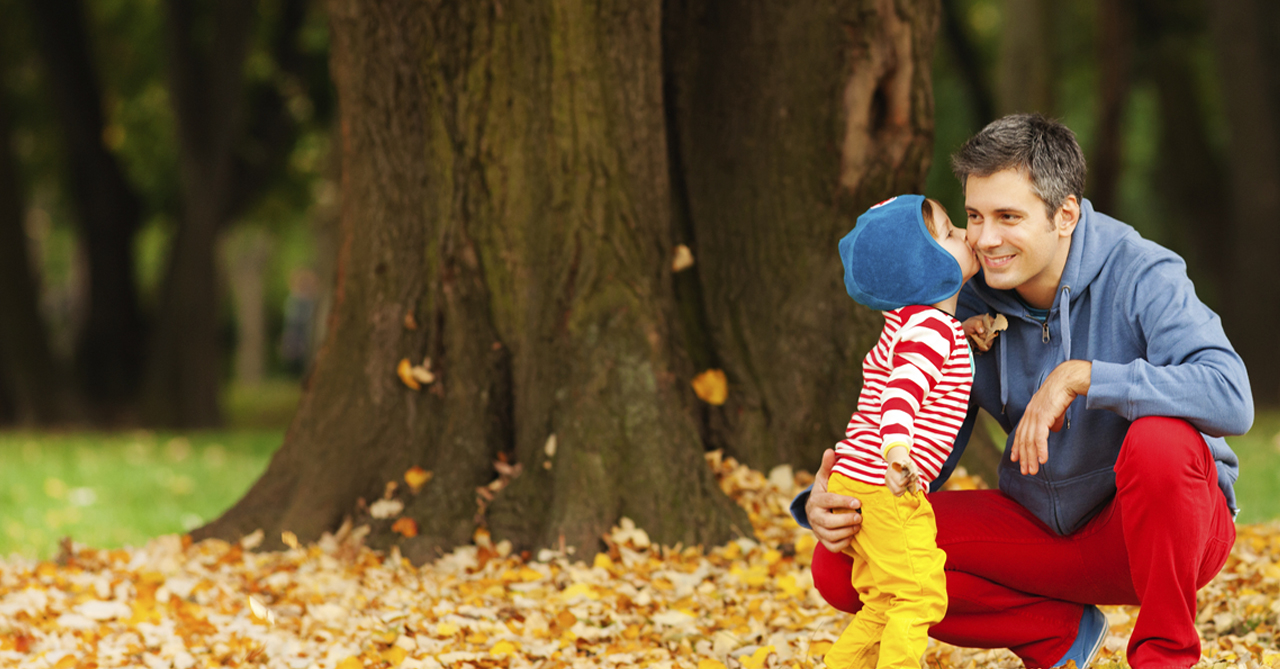 Typically we think of Life Insurance for parents,business owners and the elderly. This is a common myth to think that a child should not have Life Insurance. Usually, because the child has no debt or responibilities. With that being said having Life Insurance on a minor is one of the best investments you could make for yourself and your loved one.
Here's why, the child is young and because of that the associated cost of insurance will be lower that someone middle aged or elderly. Secondly, you are guaranteeing their insurability. They will have this policy for the rest of their days if it is a permanent policy. The policy will have the opportunity to increase in Cash Value significantly until retirement making available a supplement to their retirement income.
Lastly, the control of the child's policy is managed by the premium payor. What that allows for is the ability to access the Cash Value and at the Premium Payor's discretion release the ownership of the policy to the child at a point in time in which they deam appropriate. This offers the greatest flexibility for many Premium Payor options.
If you would like more information on how to leverage this concept feel free to reach out to us at IGoQuote.

Categories: Juvenile Life Insurance Planning, College Funding/FASFA Aid Maximization, College Tuition Insurance