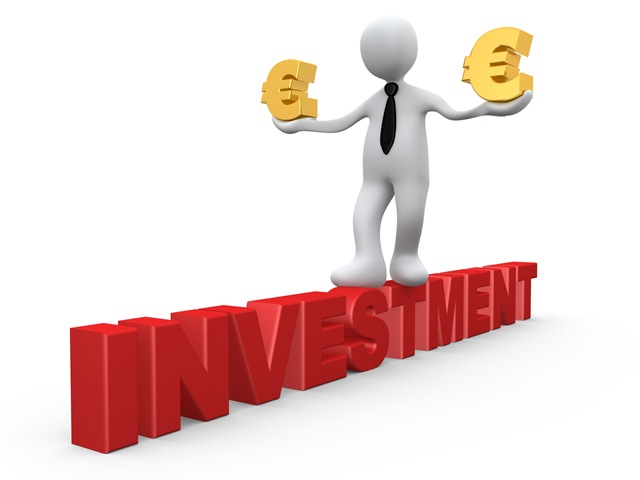 For today's business owner retirement investing has become a challenge due to the compliance and participation rules. As a business owner you are held to the plan document rules in your 401k and/or Pension plan. It most cases it does not allow for you to discriminate any employee eligible to participate. Meaning, if you want add more to your account and less on behalf of an employee the plan document would not allow for it due to compliance regulations.
However, there is a way to contribute to a plan on your behalf without discriminating your staff. Life Insurance allows for contributions which grow tax deferred like a 401k and also allows for higher contributions. In some cases the Premium can be written off as a tax write off. This article is not legal or tax advice. Please refer to an attorney or CPA before investing.
If your interested in learning more about LIRP(Life Insurance Retirement Planning) feel free to contact us at IGoQuote.

Categories: Life Insurance Retirement Planning, Business Planning Life Insurance, Top Ten Frequently Asked Questions