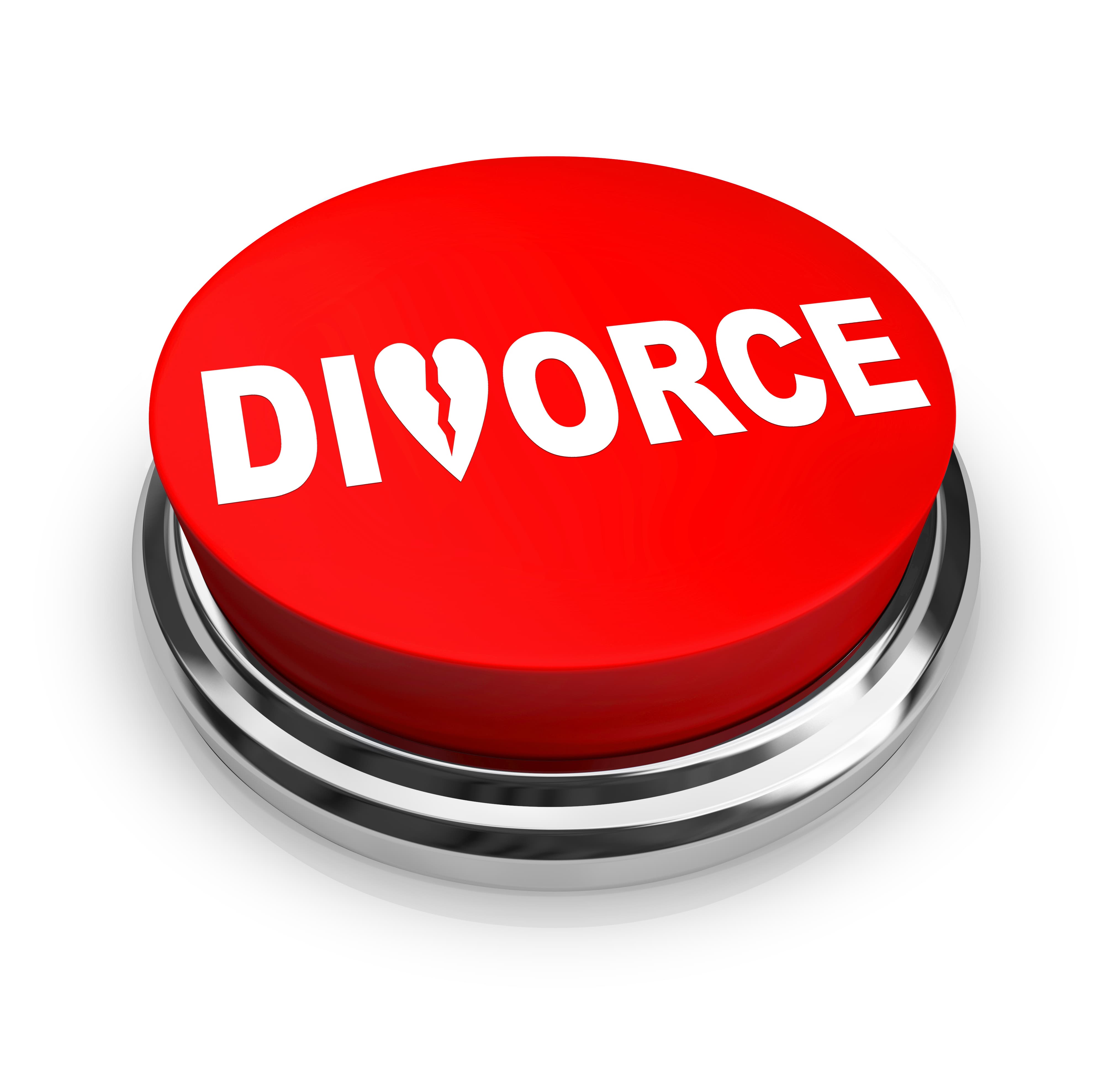 This is a touchy subject for many couples. I have found over the years that in many cases it is mandated by the courts for one or both parties to maintain or purchase life insurance for the benefit of the other. This does not come without trepidation. Since the parties are getting divorced it is an emotional purchase due to the nature of the circumstances.
However, there is a silver lining in the  purchase of life insurance with the advent of Return of Premium(ROP) Life Insurance. It allows for the Owner of the policy to recoup partial or all of the Premium paid into the policy at designated time. If the ROP Term insurance policy is held to term ie..a 30year term policy paid for 30years the Owner will receive a check for every penny they paid into it. This is a way to make the requirement much easier emotionally along with the financial benefit at the end of the Term.
Feel free to contact us for an IGoQuote.

Categories: Mandatory Divorce Insurance, Top Ten Frequently Asked Questions, Business Planning Life Insurance