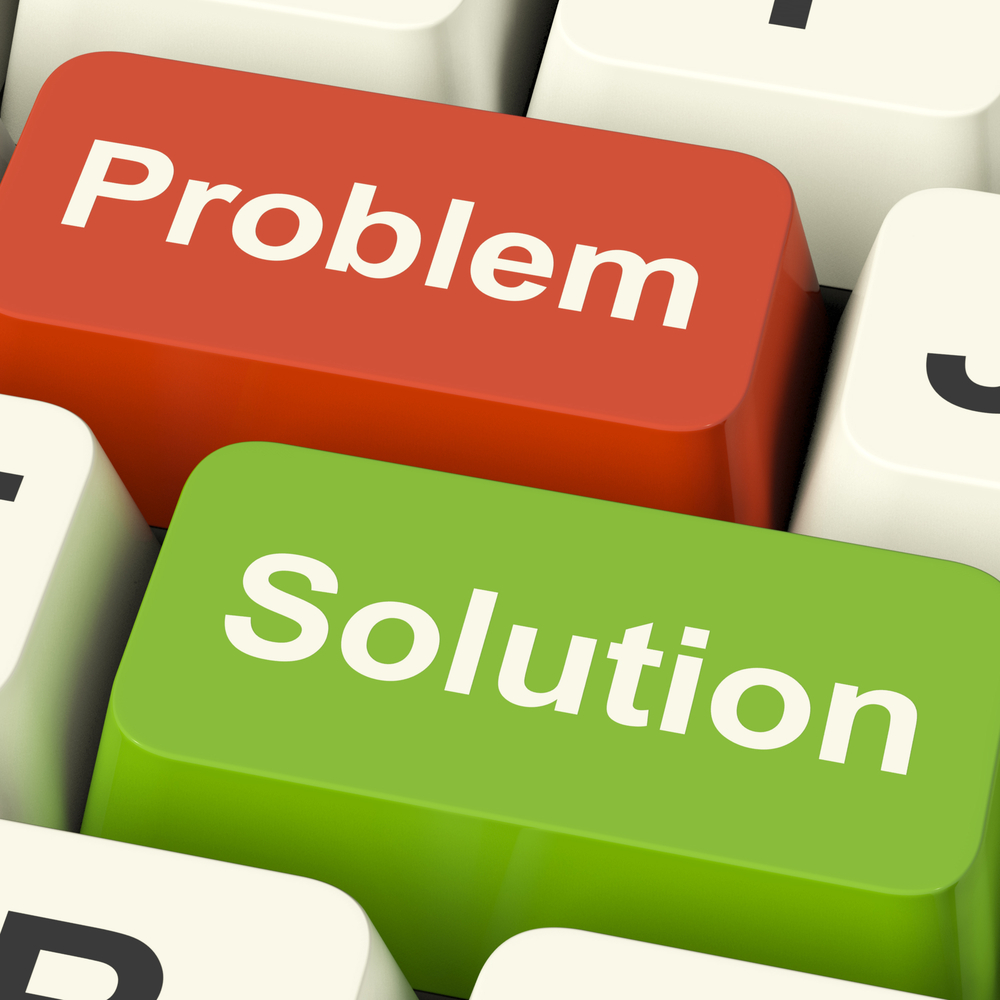 This is one of the main questions I receive on a daily basis. Can I get life insurance with a serious medical condition. The answer is yes!. Depending on a number of factors you can qualify for different types of coverage.
For example if you are a diabetic and your A1C levels are controlled. You can qualify for a Standard rate with some carriers because of a term called Table Shaving. Which means you will be given a better classification due to their underwriting guidelines. If you have had cancer or heart issues you may qualify for a final expense policy which typically is 25,000 of benefit or less on a guaranteed basis.
If you would like more information feel free to reach us IGoQuote. 

Categories: Top Ten Frequently Asked Questions, Guaranteed Issue Life Insurance, Final Expense Life Insurance