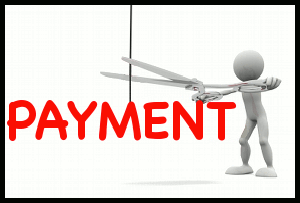 One of the most well used form of Life Insurance is to cover the Mortgage on your Home and/or Business. Typical uses are to protect the mortgage holder and their family from being sub...
Read Full Post »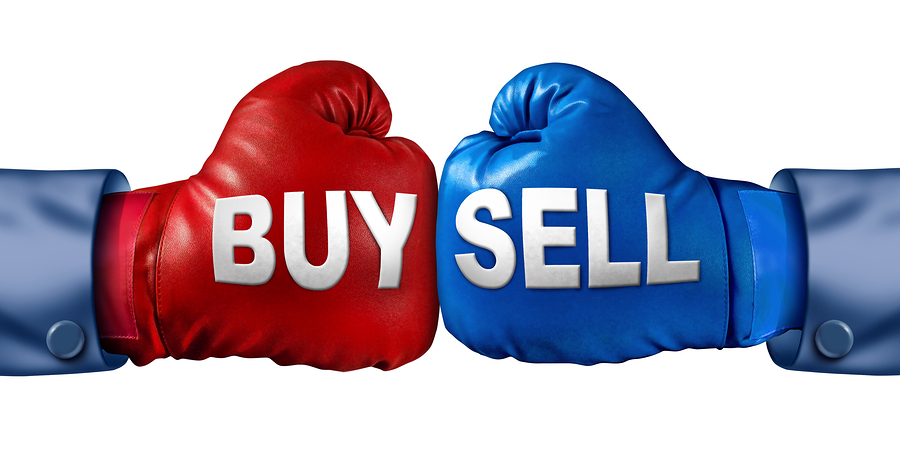 In my experience Business Owners make up a demographic of individuals that have the most to gain and the most to lose when it comes to Life Insurance. Business owners have the most to lose because you have more than jus...
Read Full Post »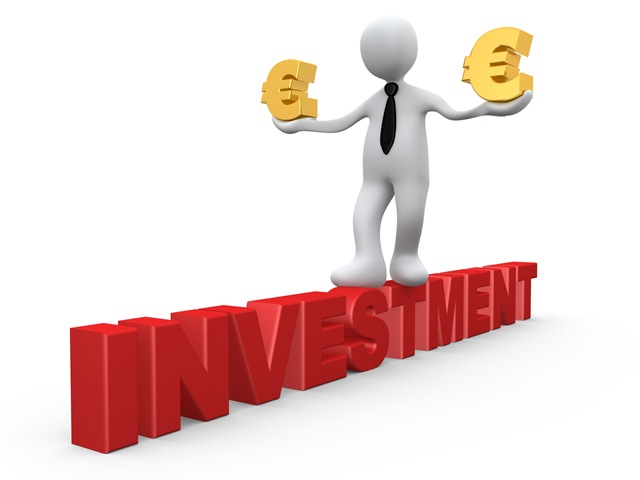 For today's business owner retirement investing has become a challenge due to the compliance and participation rules. As a business owner you are held to the plan document rules in your 401k and/or Pension...
Read Full Post »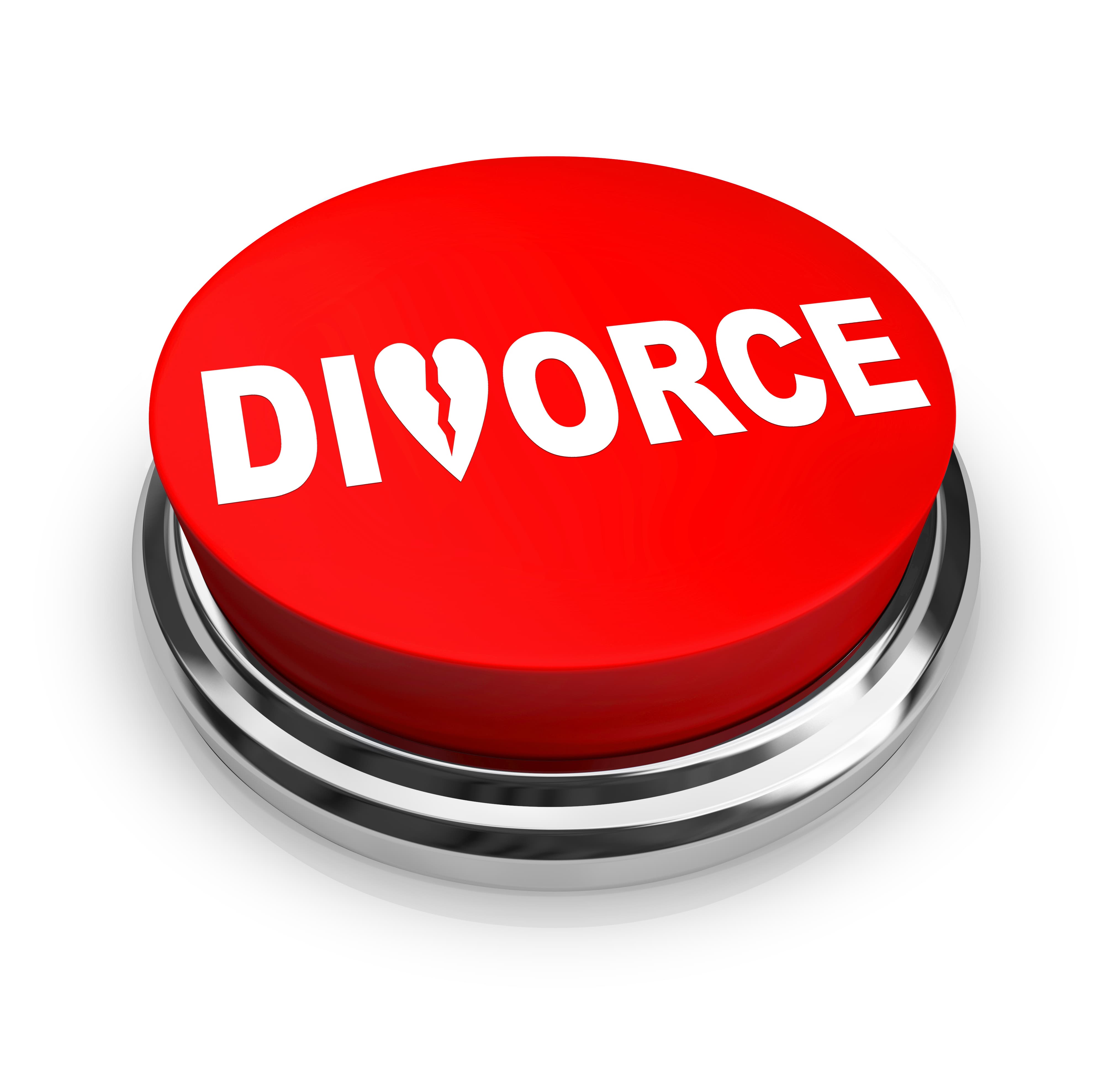 This is a touchy subject for many couples. I have found over the years that in many cases it is mandated by the courts for one or both parties to maintain or purchase life insurance for the benefit of the other. This do...
Read Full Post »