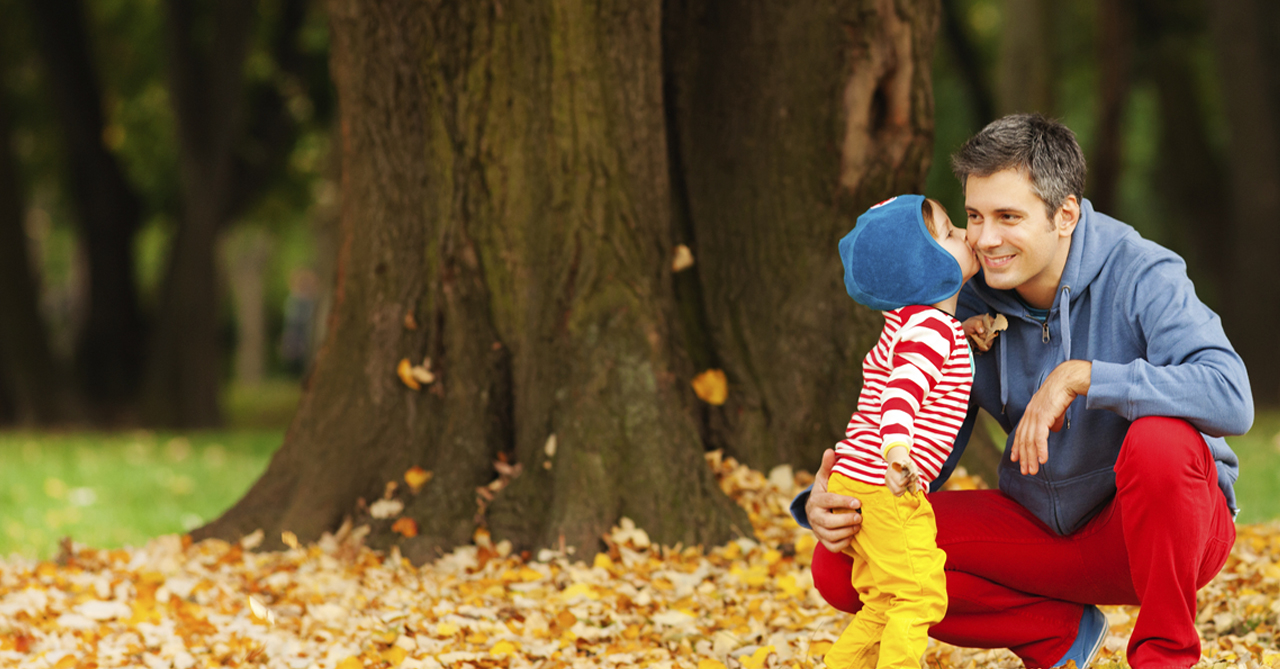 Typically we think of Life Insurance for parents,business owners and the elderly. This is a common myth to think that a child should not have Life Insurance. Usually, because the child has no debt or responibilities. With...
Read Full Post »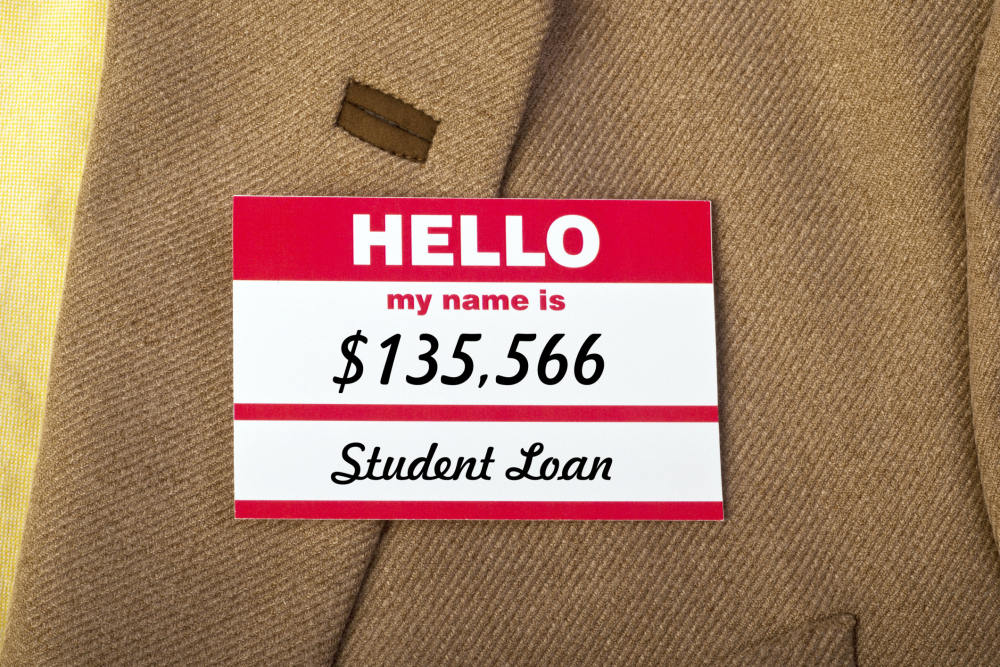 We are at a point in our country that the price of tuition is greater than our mortgages. The thought of our child passing away and sti...
Read Full Post »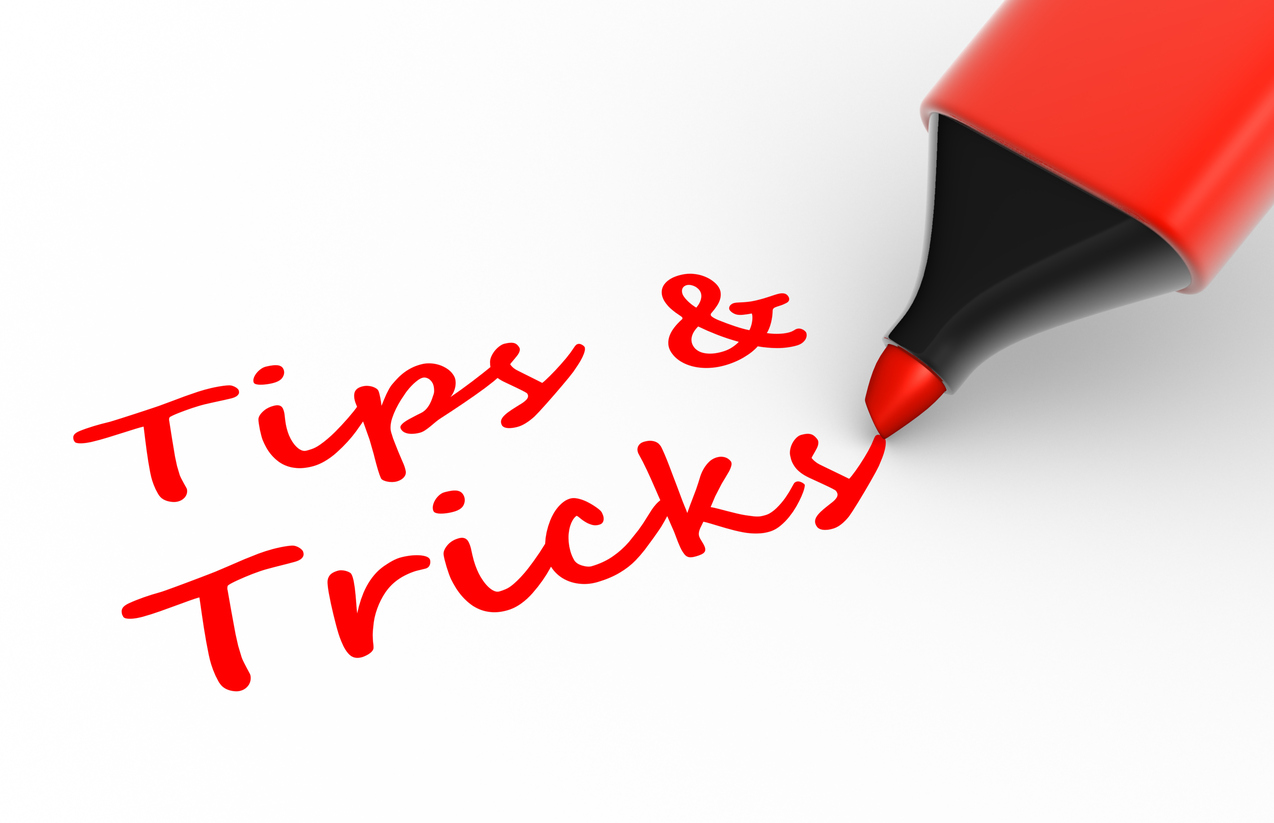 One of the most difficult challenges in recent years facing our country is funding college tuition. As college and secondary education costs rise the availablility of government subsidies decreases every year. Due to stricte...
Read Full Post »